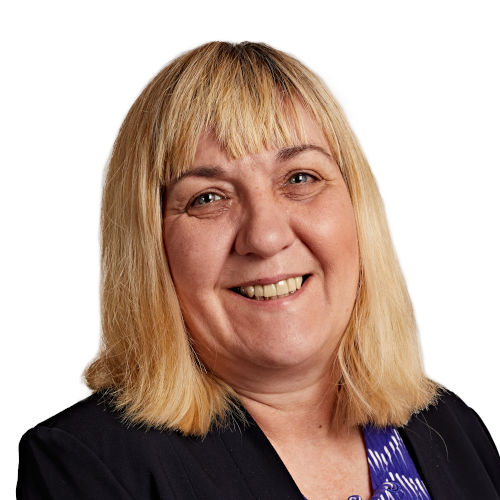 Jane Munden
---
Partner
Department: Family & Matrimonial
Jane Munden qualified as a Solicitor in 1994. She has well over 20 years experience in dealing with all aspects of Family Law.
Jane is a member of the Law Society Advanced Accreditation Scheme and also the Law Society Children Accreditation Scheme. These are both specialist Accreditations. The latter is to represent both parents and children in proceedings brought by the Local Authority for Care Orders.
Her Family Law Accreditation relates to domestic violence in the home and Private Children Law i.e. residence and contact disputes.
She is also a member of Resolution. In addition, she covers all aspects of divorce. This includes same sex marriage and Civil Partnerships. She advises on financial matters flowing from divorce and dissolution and her cases have ranged from couples who have had very high value assets including companies, rental properties and pensions, to cases where the parties have very limited assets and their needs have been a major factor.
She also advises in cases where the parties have not married but own property together.
---
Get in touch with us today.