A happy ending for grandparents in Kirklees
---
When our grandson, Kamron, was born in April 2011, he was taken immediately into foster care by Kirklees Social Services.  The Local Authority were pushing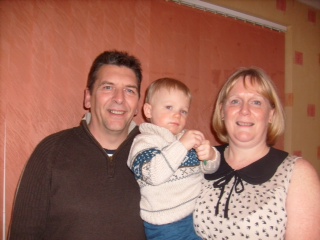 for him to go for adoption.
We sought help from Nigel Priestley after he was recommended to us by a friend.  Nigel and his team at Ridley and Hall are experts in this kind of situation and guided us through what was a very difficult and stressful time for our family to a successful outcome in June 2012.  We cannot thank him enough.
Kamron came to live with us after a transitional period from his foster family on 16 August 2012.
---
Get in touch with us today.