---
Kinship Care Breakdown
---
We are here to offer you specialist advice on kinship care. Meet our team of experts to provide you with a tailor made service to assist you. At GLC we have experienced lawyers who are specialists in this area of law.
---
Unfortunately, whether a Care Order, Special Guardinship Order (SGO) or Child Arrangement Order, a lack of support from the Local Authority can sometimes cause a breakdown in a kinship care placement.
Often, the most common reason for placement breakdown is a lack of support. Kinship carers are often caring for very damaged or disabled children who require a high level of support from their Local Authority. Unfortunately, when this is not provided, kinship care breakdown is common.
If you are caring for a family member under a Special Guardianship Order, it is important that you seek legal advice about the implications of a breakdown on the child and what if any, entitlement you have for support and what, if any continuing rights you have for that child if they are removed from your care.
At GLC we are experts in in Grandparents Child Care and Kinship Care and we can give you specialist legal advice.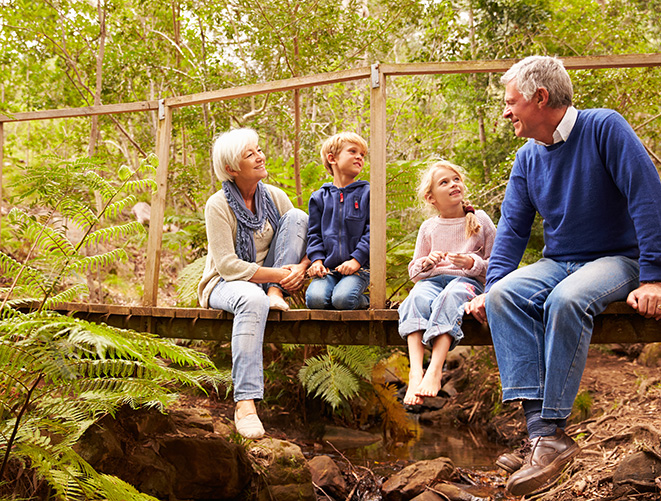 ---
Frequently Asked Questions
---
Advice
We believe in making access to the right advice as simple as possible. Often, we can make a real difference in a single or planned series of phone advice sessions. Call today to speak to our enquiry team for a free initial consultation.
---
---
Get in touch with us today.