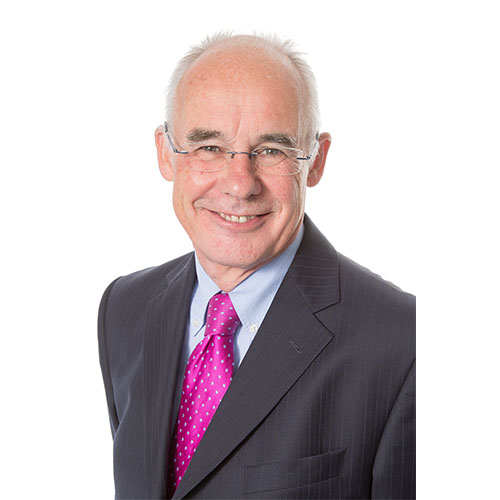 Nigel Priestley
---
Senior Partner, MBE
Department: Child Care & Public Law
Nigel is recognised nationally as a leading expert in kinship care, adoption breakdown and care proceedings. Recently Nigel won Lawyer of the Year at the Modern Law Awards. In 2017 alone he was shortlisted for numerous awards including Lifetime Achievement Award (at the National Adoption Week Awards), Partner of the Year at both the Family Law Awards and Yorkshire Legal Awards.
He has taken the lead in bringing Judicial Review proceedings on behalf of children placed with Kinship Carers. These actions are to ensure that local authorities fulfil their legal obligations towards Family and Friend Carers and the children who are living with them.
He has been involved in landmark decisions as a result of Judicial Reviews he has brought. These include a successful challenge against Kirklees when they were paying Special Guardianship Allowance at 2/3 the Fostering Allowance. In another case the Court of Appeal set out when children living with grandparent carers should be regarded as 'looked after' children.
He represents children, parents and grandparents in care proceedings. He has been involved in cases in the High Court which have been reported in the legal press including a foreign adoption and the making of Wardship Orders in care proceedings where the children suffered serious global developmental delay.
Nigel is a trustee of the Family Rights Group. He works closely with the Grandparents Association and Grandparents Plus and many support organisations. Over £750,000 has been paid to carers in respect of back paid Fostering Allowances as a result of actions in which Nigel has been involved.
Nigel has spoken at conferences organised by the Grandparents Association, BAAF and Grandparents Plus.
Nigel is concerned about the support given to adopters. He is a member of Adoption UK and advises adopters facing post adoption support challenges as to their rights.
---
Get in touch with us today.