Care Home Fees Planning
We are here to offer you specialist advice on care fee planning. Meet our team of experts to provide you with a tailor made service to assist you. At GLC we have experienced lawyers who are specialists in this area of law.
---
One of our main concerns in our later years is trying to ensure that we protect our assets for our children, grandchildren and future generations. Other than inheritance tax, the next biggest worry is care home fees and at GLC we are often consulted about how best to plan for such eventualities. Often, we have spoken to our families about possible actions that we can take to try to protect our assets in case we need to go into a home, but without sound legal advice, some of these apparent solutions can cause more problems than they solve.
At GLC we have a dedicated department that can assist with these matters and provide the advice required to allow you to make the right decision for you. This is of paramount importance to us, as although we know that families always mean well with their suggestions and advice, you are our client and it is our duty to act in your best interests. We will ensure that you receive impartial advice so that you are fully informed and understand all the implications of your potential actions, so that you are comfortable with any decisions that you make.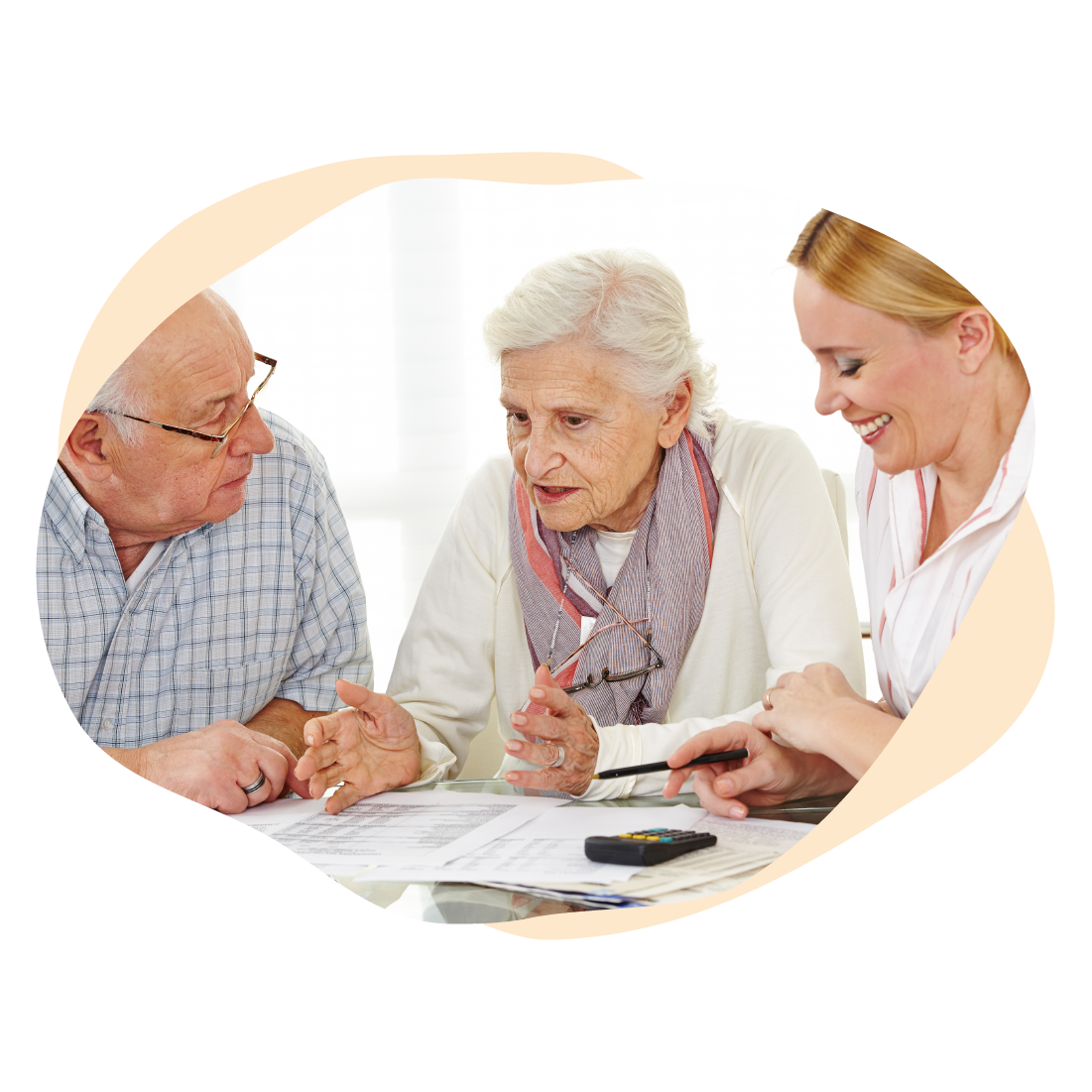 ---
Fees
At GLC we can provide this legal advice to you charged on a time spent basis, and can provide you with an estimate of our fees for each potential course of action, to again allow you to make an informed choice.
We can also work with your own independent financial advisor or introduce you to independent financial advisers in order to discuss various funding options, investments and financial products to best suit your circumstances.
---
Advice
We believe in making access to the right advice as simple as possible. Often, we can make a real difference in a single or planned series of phone advice sessions from as little as £75. Call today to speak to our enquiry team for a free initial consultation.
---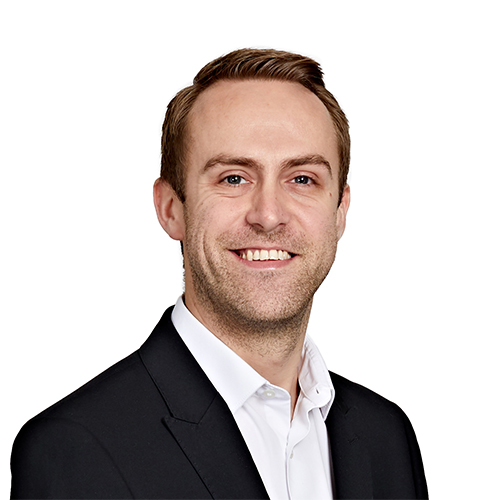 James Urquhart-Burton
Partner
James is an experienced solicitor who joined the Litigation Team at Ridley and Hall as a Partner in January 2020. James brings with him passion and understanding of the legal challenges faced by older people and their families. For a number of years now, he has advised people about their eligibility for funding for long-term care, particularly NHS Continuing Healthcare....
---
Get in touch with us today.