Mediation
We are here to offer you specialist advice on separation, divorce and remarriage later in life. Meet our team of experts to provide you with a tailor made service to assist you. At GLC we have experienced lawyers who are specialists in this area of law.
---
At GLC we offer Mediation Services.
You can email us to make a self-referral for mediation or your Solicitor can refer you.
Our qualified mediators are experienced in helping you and your spouse to discuss all issues relating to your separation. This can include helping you to reach an agreement about a Divorce or Judicial Separation, housing arrangements, pensions and other finances.
If we are advising you and representing you in your Divorce we might ask you to consider mediation and we would refer you a mediator, whilst we hold your hand in the background and advise you through the process.
To get a case to Court, a couple have to have attended a Mediation Information and Assessment Meeting (MIAM). The mediator will use this opportunity to explain to each spouse about how mediation can help them resolve issues. The mediator will also explain how mediation works and will also assess if your case is suitable for mediation. If it is, the mediator will set up a joint meeting. The mediator will then assist you in trying to reach a mutual settlement. This takes work and compromise on both sides and can be really difficult for both. However, if successful it is worth it. It takes far less time, and costs far less money.
If Mediation is not successful or if you are assessed as unsuitable for mediation then you can make an application to the Court and ask a Judge to impose a financial settlement.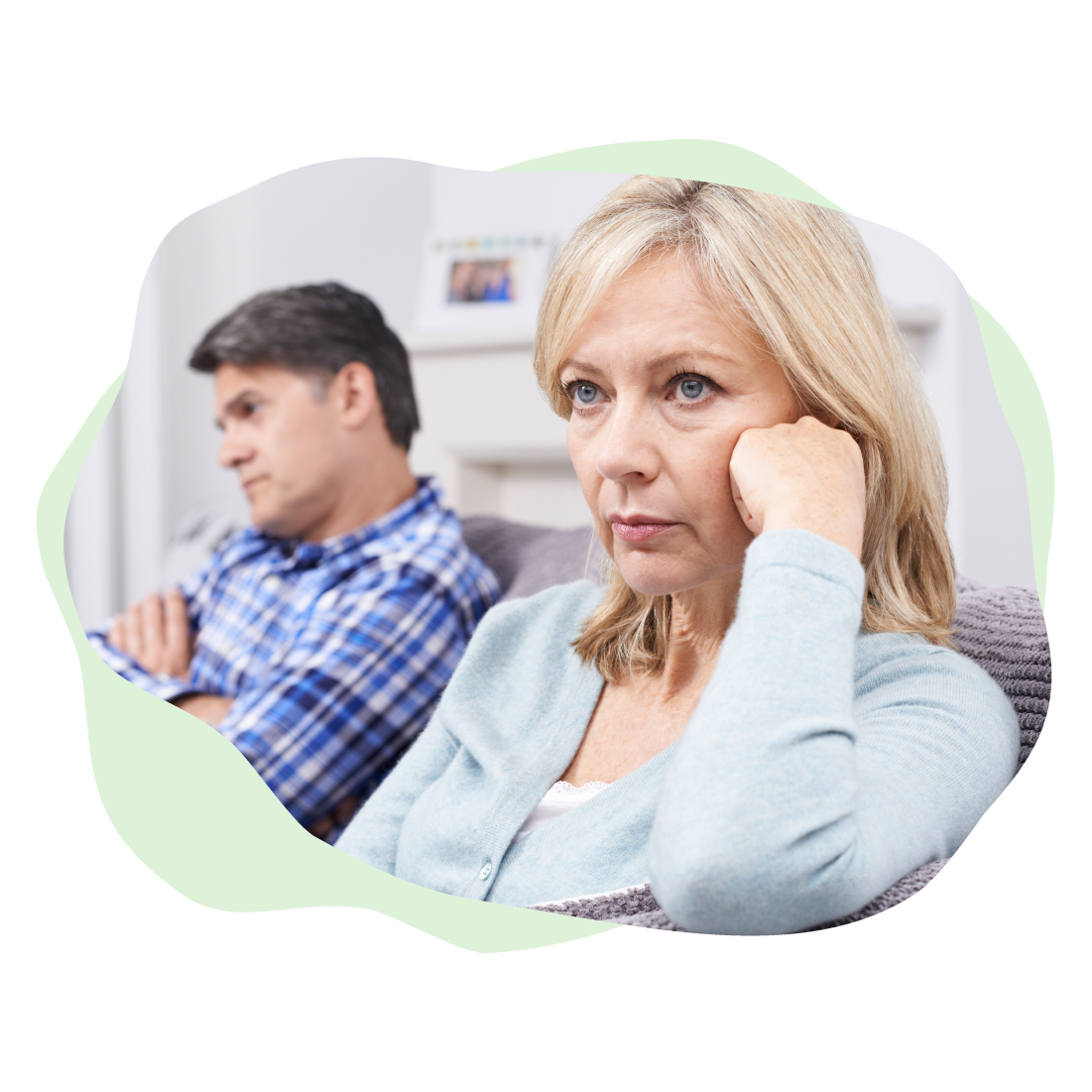 ---
Advice
We believe in making access to the right advice as simple as possible. Often, we can make a real difference in a single or planned series of phone advice sessions from as little as £75. Call today to speak to our enquiry team for a free initial consultation.
---
---
Get in touch with us today.