Finances on Separation & Divorce
We are here to offer you specialist advice on separation, divorce and remarriage later in life. Meet our team of experts to provide you with a tailor made service to assist you. At GLC we have experienced lawyers who are specialists in this area of law.
---
We will do everything we can to help you reach an amicable agreement with your spouse. We can explore settlement between Solicitors or with your Spouse direct. Another option is to refer you to Mediation and support you through that process.
If you choose to separate but not get divorced we can help you to agree a separation agreement.
If you choose to get divorced, for those cases where we are unable to reach an agreement, we will assist you to make an application to Court and robustly represent you.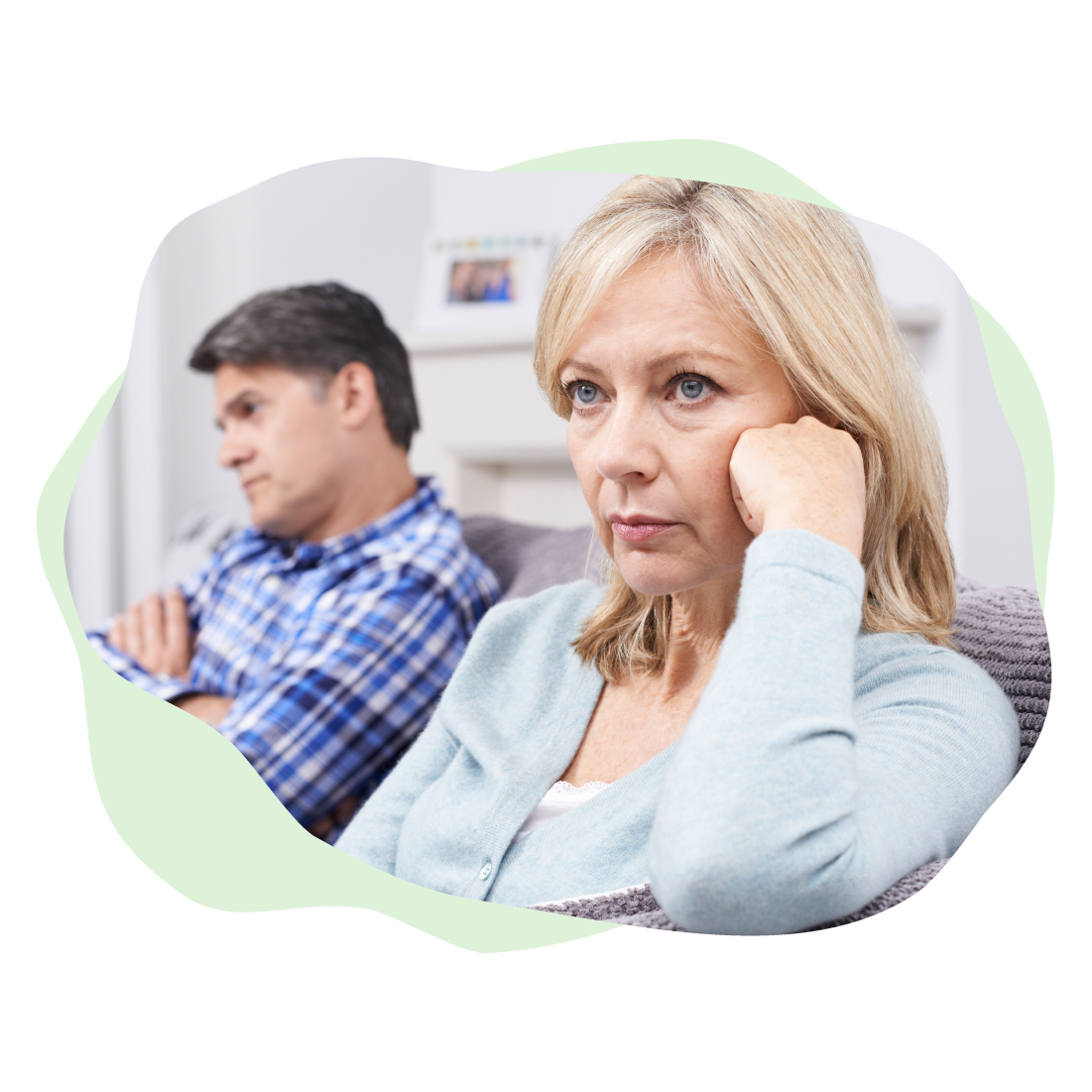 ---
Frequently Asked Questions
---
Fees: Costs and paying for legal services
How much will it cost me to sort out my Divorce and Finances?


It's our job to estimate what your costs will be when you enquire with us and go on to instruct us.
At GLC we offer Fixed Fees as well as our usual hourly rates. If you cannot afford to pay for our services but you do expect to receive a financial settlement we can explore litigation funding with you, where a litigation funding firm will pay your legal costs for you throughout your case and you repay them at the end when you receive your financial settlement. We will also complete a legal aid assessment to see if you are eligible for legal aid.
---
Advice
We believe in making access to the right advice as simple as possible. Often, we can make a real difference in a single or planned series of phone advice sessions from as little as £75. Call today to speak to our enquiry team for a free initial consultation.
---
---
Get in touch with us today.