Court of Protection
We are here to offer you specialist advice on Court of Protection matters. Meet our team of experts to provide you with a tailor made service to assist you. At GLC we have experienced lawyers who are specialists in this area of law.
---
Many people up and down the country may be caring for, or involved with the care of a relative. Part of your role may include making decisions on behalf of that person, if you do not think they are capable of making their own decision. That could be something as small as ensuring that they are dressed appropriately, helping them to choose a healthy varied diet, or reminding them to take their prescribed medication.
If you make a decision on behalf of someone who cannot decide for themselves, that decision must be made in the person's best interests.
In some cases, there is often a disagreement about what is in a person's best interests. The disagreement could be between family members, or it might be between you and the local authority. If there is no agreement, the case may have to go to court.
The Court of Protection is a court concerned with making decisions on behalf of a person who does not have capacity to make that decision themselves.
This could be any decision, such as where a person should reside or who they should have contact with.
The court must see evidence from a medical professional that the individual does not have capacity to make their own decision, because they are suffering with 'an impairment or disturbance in the functioning of the mind or brain.'
Examples of when a person may not be able to make their own decisions because of such a diagnosis could include
People suffering with dementia
Adults with learning disabilities
People who suffer with mental health conditions
Adults who have suffered traumatic brain injuries because of an accident
At GLC we can give you legal advice on how to legally make decisions about someone else.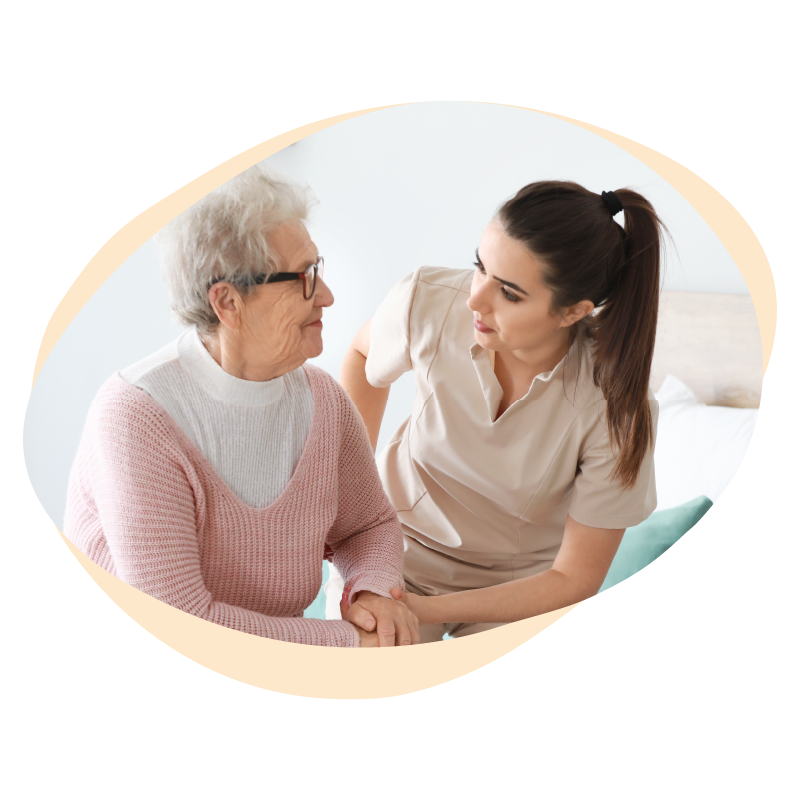 ---
Frequently Asked Questions
---
Advice
We believe in making access to the right advice as simple as possible. Often, we can make a real difference in a single or planned series of phone advice sessions. Call today to speak to our enquiry team for a free initial consultation.
---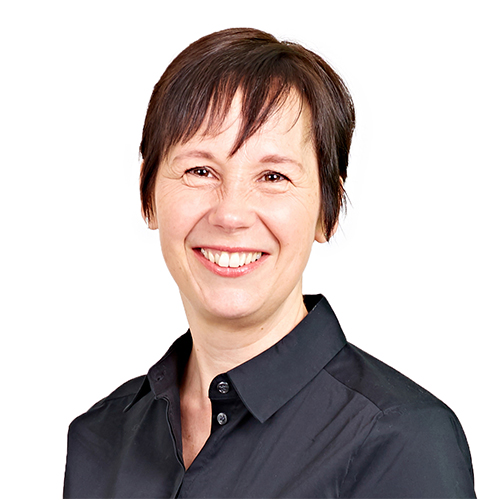 Sarah Young
Director
Sarah Young specialises in contentious probate law, which includes advising on inheritance disputes, problems with executors and arguments involving financial abuse of the elderly (often involving disputes over property ownership)....
---
Get in touch with us today.