Remarriage & Cohabitation
We are here to offer you specialist advice on remarriage and cohabitation. Meet our team of experts to provide you with a tailor made service to assist you. At GLC we have experienced lawyers who are specialists in this area of law.
---
A prenuptial or postnuptial agreement is an agreement that is made before or after you get married, and sets out how your financial assets and income should be divided if you were to separate and/or get a divorce. This is important when you are marrying later in life. You will need to think about the implications on pensions, property and your children's future inheritance. We can advise you about this.
You might choose to cohabit with your new partner and if you do, you will need to think about ownership of property and whether you or partner are intending to acquire rights in property which is owned by one party.
A common issue for those cohabiting in later life is what happens on the death of the property owner. Will his or her cohabitee have a right to live in the property when the owner has died? We work with our specialist Wills team to prepare Cohabitation Agreements and Wills which reflect your wishes and feelings and prevent your children making decisions on your death which might not be what you want for your loved one if you die before them. We can also look at Powers of Attorney with you which will empower your partner to make decisions for you should you lose capacity. As an unmarried person your children or another relative might be your next of kin but you might want your partner to be in charge of arrangements for you.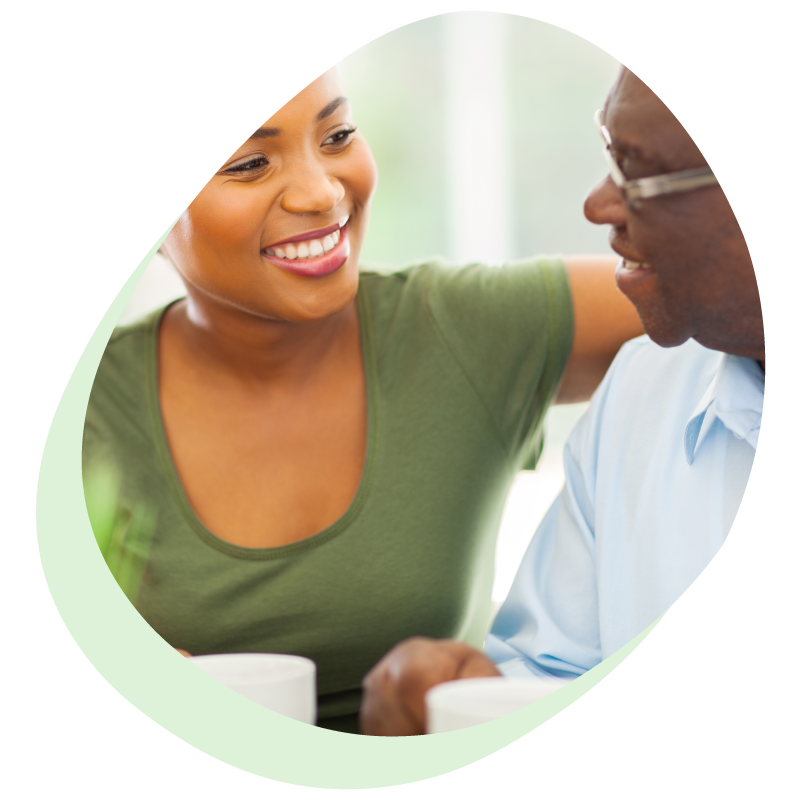 ---
---
Get in touch with us today.