Divorce & Separation
We are here to offer you specialist advice on separation, divorce and remarriage later in life. Meet our team of experts to provide you with a tailor made service to assist you. At GLC we have experienced lawyers who are specialists in this area of law.
---
At GLC we recognise that at a later time in life, you need to think carefully about ending your relationship. You might not want to get divorced and end your marriage because of religious, family or other reasons but you might require legal acknowledgement that you are separated and that you and your spouse are living separate and apart. You could petition for Legal Separation instead of Divorce. This is an option if you want to separate instead of divorcing but you need access to the Courts to resolve finances or make financial arrangements legally binding.
If you want to get divorced, there is no age limit on divorce but we recognise here at GLC that there are different considerations you will have at a later time in life. We are here to guide you through your options and discuss the implications of each option for you and your family.
We will advise you about all your options.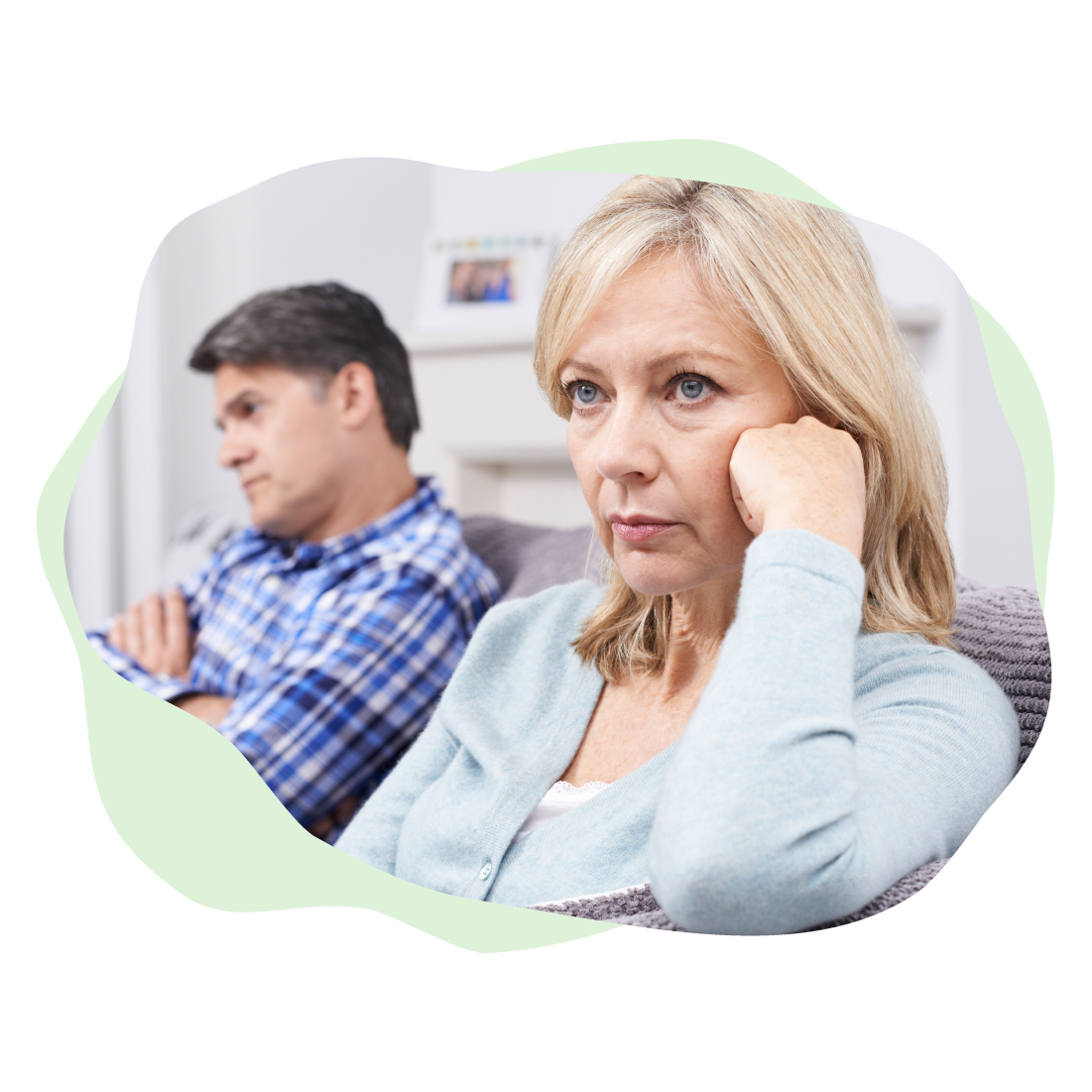 ---
What are my options for separation and divorce?
You might want to separate but not get divorced. If you decide not to get divorced we will advise you about how best to agree financial and other practical arrangements with your spouse to ensure your needs are met in the future.
If you decide to get divorced you can issue a divorce petition on one of five reasons;
Adultery
Unreasonable behaviour
2 years separation with consent
5 years separation
Desertion
It's our job to help you decide which reason you choose to rely on in your divorce and we will prepare the documents for you and guide you through the process.
---
Advice
We believe in making access to the right advice as simple as possible. Often, we can make a real difference in a single or planned series of phone advice sessions from as little as £75. Call today to speak to our enquiry team for a free initial consultation.
---
---
Get in touch with us today.