Matrimonial
We are here to offer you specialist advice on separation, divorce and remarriage later in life. Meet our team of experts to provide you with a tailor made service to assist you. At GLC we have experienced lawyers who are specialists in this area of law.
---
We can let you know about how divorce would affect your income, your rights in terms of making claims/protecting against your ex making a claim in respect of pensions, and how to advise on protecting your children's rights to property when you are no longer here.
When couples separate and divorce, they often have to try and unravel their financial affairs, which in some cases can have been tied together for many years. It's really important to get your finances right at a time in life when you are approaching retirement or when you are already retired. Your long term earning capacity is not what it was in your younger years and so it is really important to ensure that the capital you have worked so hard to accumulate is divided fairly and in a way which meets your housing and income needs in later life.
There are many "urban myths" around finances and divorce, and the reality is that each case is judged on its own facts. We can help you to unravel your finances, estimate what your future needs will be and secure a settlement which allows you to move on with your life with as much financial security as possible.
Separation, divorce and dissolution of a civil partnership can be a very difficult time for all concerned. As well as the emotional side of the divorce, there are the legal implications.
If you want to separate but NOT get a divorce then there are steps we can help you take to record your agreement about finances. At GLC we will give you legal advice about this.
Our GLC team can also advise you how best to protect your assets, income and your family's future inheritance rights if you are looking to remarry or cohabit. It's wonderful to find love and share your later life with someone. However, there are financial considerations to make to ensure that you are secure if things go wrong and also to ensure that your children don't lose their rights to inheritance when you die.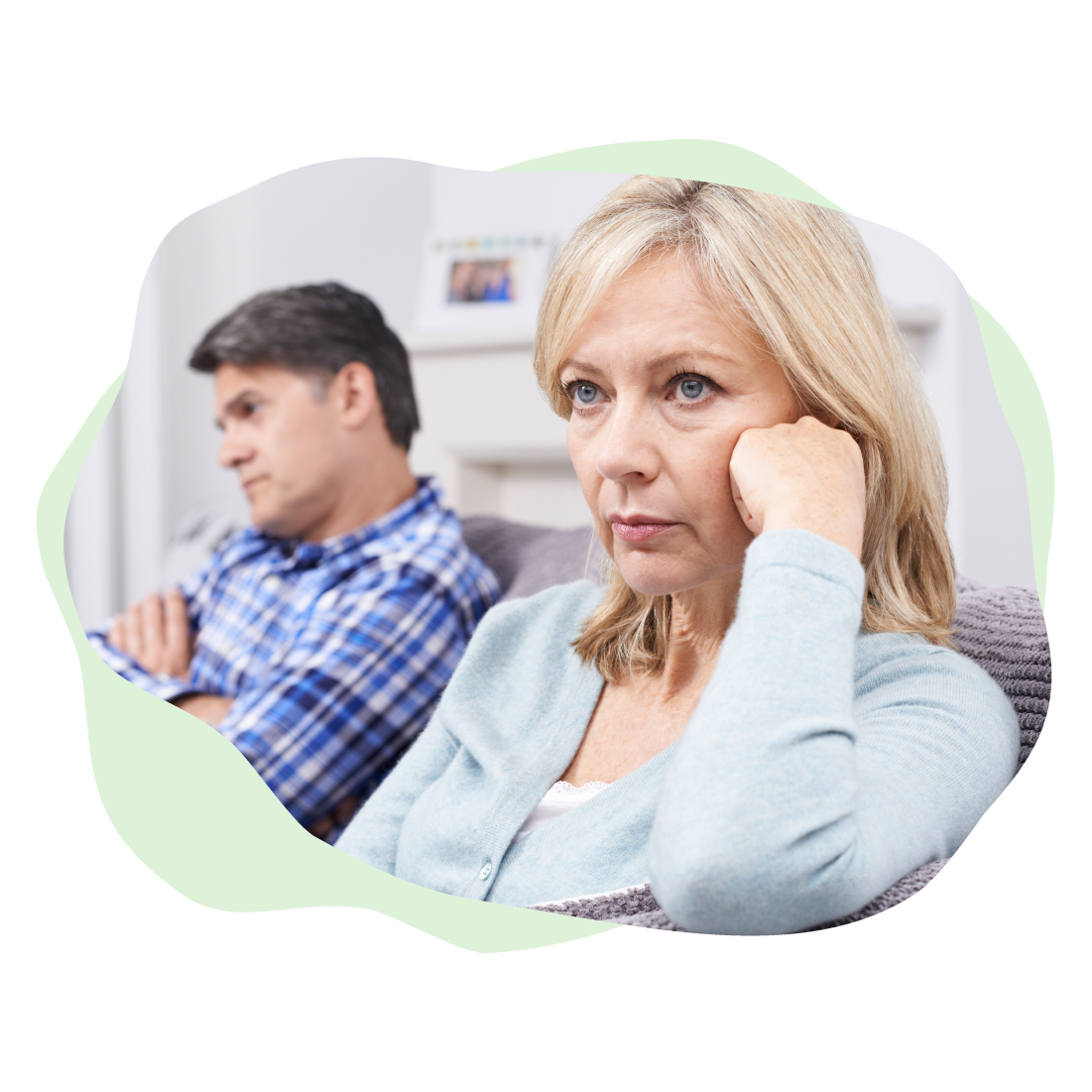 ---
Advice
We believe in making access to the right advice as simple as possible. Often, we can make a real difference in a single or planned series of phone advice sessions from as little as £75. Call today to speak to our enquiry team for a free initial consultation.
---
---
Get in touch with us today.