Inheritance Disputes
We are here to offer you specialist advice on inheritance disputes. Meet our team of experts to provide you with a tailor made service to assist you. At GLC we have experienced lawyers who are specialists in this area of law.
---
Although a bereavement can affect us at any point in our lives, disputes most often arise when a parent dies and their estate does not pass to those who might have expected to inherit.  The change in the way that families live; the trend towards cohabitation and the reduced stigma of divorce, combined with increasing property prices, means that more families have the potential to fall out.
We are often asked to advise when a challenge to the validity of a will is brought – this area of law is called 'contentious probate'.  Should the executor of the estate simply carry out the last wishes of the deceased as set out in their will, or is there potentially a problem with the will?  Could it be invalid, for example if the person who made the will had dementia at the time?
---
Alternatively, even if a will is valid (or there is no will and an intestacy has arisen) can a claim still be brought against the deceased's estate under the Inheritance (Provision for Family and Dependants) 1975?  Certain individuals can bring a claim if the estate fails to make 'reasonable financial provision' for them. These can be difficult issues to consider – especially when a family is dealing with the aftermath of a bereavement.
For anyone wanting to bring a claim against an estate under the Inheritance Act, there is a 6 month deadline from the date of the grant of probate.
On the other hand, where the validity of a will is being challenged, there is no deadline but there are essential steps that need to be taken by anyone bringing a claim to protect their position.
If you are responsible for administering a deceased parent or grandparent's estate you will need advice about what you can and can't do, early on when a claim is brought. You might have strong feelings about the person bringing the claim – which is why it's really important to understand your legal responsibilities and the options that are available to you. It's not enough to say "I know what Mum/Dad/Gran wanted and I'm going to fight any challenge". That could, unfortunately, be an expensive mistake for which you could be criticised.
Feeling can run extremely high in inheritance disputes.  Very often, sibling groups in their 40's or 50's can really struggle to decide how best to deal with either a claim that has been brought against a parent's estate, or the fact that a family member has decided to bring a claim.  It is vitally important to give careful consideration to the legal costs that might be involved in bringing a claim and the sort of evidence that will be needed to either prove a claim or to have it dismissed.
Getting advice and support early on can really help.  It's important that the solicitor that you instruct is an expert in this area of law and understands the family dynamics at play so that the advice can be tailored to your particular circumstances.
---
At GLC we give advice with tact, sensitivity and compassion; and we always aim to give advice that will produce the best, quickest and most cost effective solution for all involved.
---
Advice
We believe in making access to the right advice as simple as possible. Often, we can make a real difference in a single or planned series of phone advice sessions from as little as £75. Call today to speak to our enquiry team.
---
Our Team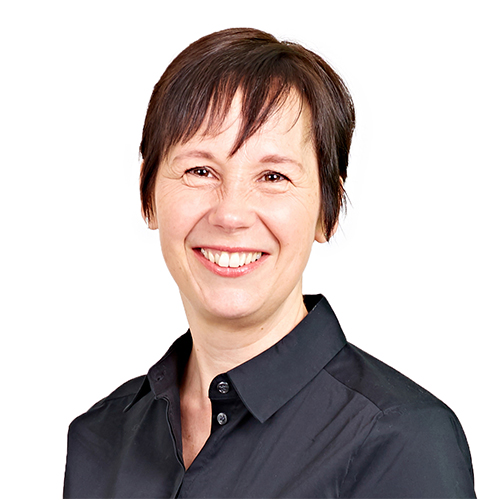 Sarah Young
Director
Sarah Young specialises in contentious probate law, which includes advising on inheritance disputes, problems with executors and arguments involving financial abuse of the elderly (often involving disputes over property ownership)....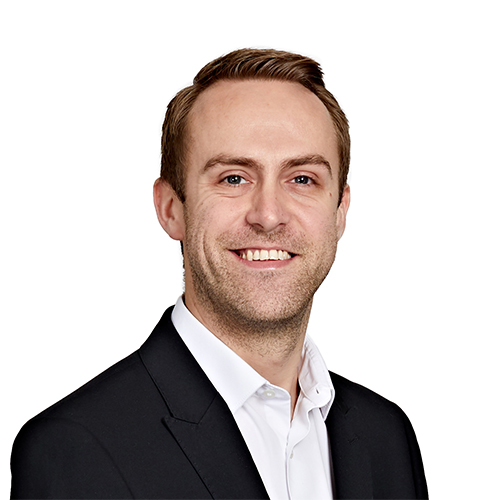 James Urquhart-Burton
Partner
James is an experienced solicitor who joined the Litigation Team at Ridley and Hall as a Partner in January 2020. James brings with him passion and understanding of the legal challenges faced by older people and their families. For a number of years now, he has advised people about their eligibility for funding for long-term care, particularly NHS Continuing Healthcare....
---
Get in touch with us today.