Domestic Violence
We are here to offer you specialist advice on domestic violence. Meet our team of experts to provide you with a tailor made service to assist you. At GLC we have experienced lawyers who are specialists in this area of law.
---
At GLC we specialise in domestic violence and abuse cases and all the members of our Family Law team completely understand the problems and the effects that domestic violence has on you, your relationships with your family and friends and your life outside the home. Our Director, Emma Pearmaine is the Chair of Trustees for The Corporate Alliance Against Domestic Violence.
We will help you to identify practical and legal steps which can be taken to protect you physically and financially and support you every step of the way.
Legal Aid is also available in family cases where there has been or is ongoing domestic violence and we will assess your eligibility for you.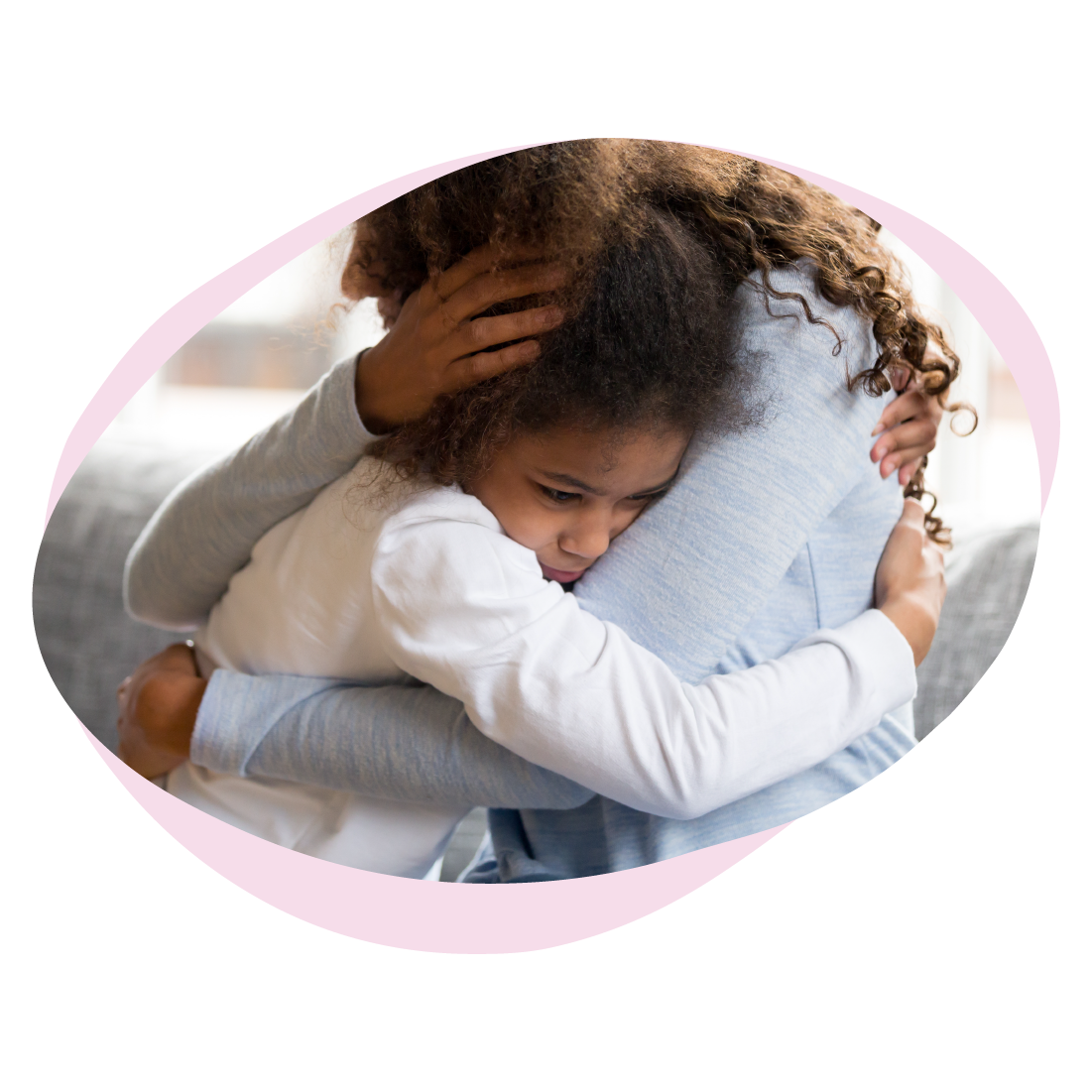 ---
Advice
We believe in making access to the right advice as simple as possible. Often, we can make a real difference in a single or planned series of phone advice sessions from as little as £75. Call today to speak to our enquiry team for a free initial consultation.
---
---
Get in touch with us today.