---
Kinship Care Support
---
Our GLC team are the national leading legal advisors in kinship care.
As a kinship carer with a Care Order or Looked After Child, it is likely that you took on the care of a child at short notice at a highly stressful time. It is extremely common that carers will require some level of support if they anticipate caring for the child on a permanent basis.
The support available to you will be dependent upon the placement arrangement. You could be caring for a child under a Care Order, Special Guardianship Order or a Child Arrangement Order. Some carers look after children at the insistence of Social Services but where there is no formal Order in place.
It is all dependent on individual cases and circumstances but generally, if you have or have had substantial Social Services involvement with the child, you may be entitled to support for the child and your family. This maybe under a Care Order, or a Special Guardianship Order or a Child Arrangement Order.
Our GLC team can provide specialist legal advice in kinship care. Most family lawyers represent children and parents in care proceedings but do not specialise in the legal issues which arise for kinship carers after the care order has been made. Our GLC award winning lawyers are recommended by kinship care groups around the country for their specific expertise in this unusual area.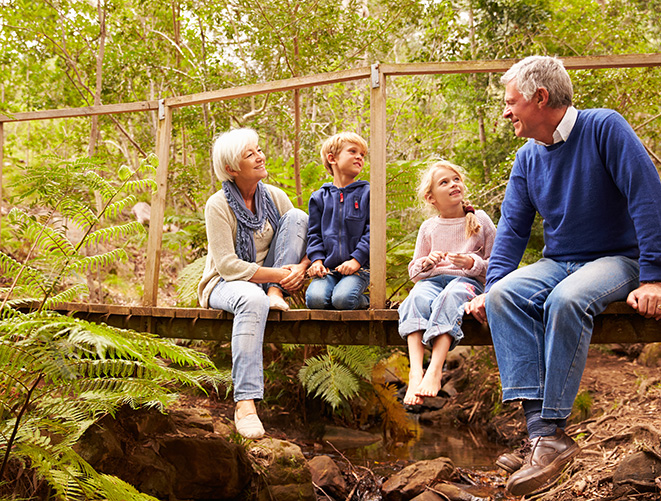 ---
Frequently Asked Questions
---
Advice
We believe in making access to the right advice as simple as possible. Often, we can make a real difference in a single or planned series of phone advice sessions. Call today to speak to our enquiry team for a free initial consultation.
---
Get in touch with us today.