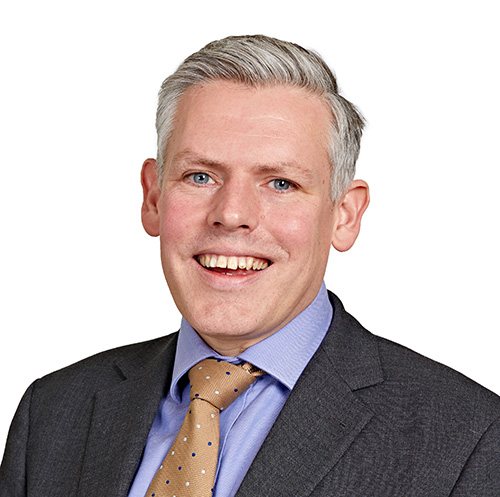 James Cook
---
Director, Head of Child Care & Public Law Team
Department: Child Care & Public Law
James specialises in family law focusing primarily on representing parents, family members and children in care proceedings. James has been a member of the Children Panel since 2009 and has represented children both through court appointed Guardians and directly.
James undertakes a wide range of family cases, he has represented families on numerous cases when extremely serious findings are being alleged including those of sexual and physical abuse. He has and continues to represent families successfully both locally but also nationally in England and Wales including Birmingham, London, Bristol, Nottingham, Cambridge, Cardiff and Manchester.
In addition to care proceedings James has represented parents/children in cases involving contact, residence and adoption. He has also represented clients in cases involving the abduction of children, removal of children from the UK and injunctions under the Inherent Jurisdiction of the High Court. James has represented parents in cases in the Court of Protection, High Court and Court of Appeal.
He has also represented parents on breaches of their Human Rights by Local Authorities.
---
Get in touch with us today.