Grandparents Rights in Care Proceedings
---
If the Local Authority wish to remove a child from their parents without their consent, they must issue Care Proceedings and obtain a Care Order for the child. Grandparents and Grandparents childcare is not automatically considered. The Mother of the child is automatically involved and any person including the Father who has Parental Responsibilityfor the Child is also automatically involved. A Father without Parental Responsibility may become involved on an application to the Court for party status.
Unless you have Parental Responsibility for your grandchild by way of a Child Arrangement or Special Guardianship Order, then as a grandparent you are not automatically involved within the care proceedings.
Grandparent's childcare and Grandparents rights to see grandchildren can be affected.
GLC can give you the necessary legal advice to determine whether you can be considered as carer for your grandchild. We can represent your interests in care proceedings if you become involved in the proceedings and we can advise you on becoming a kinship carer.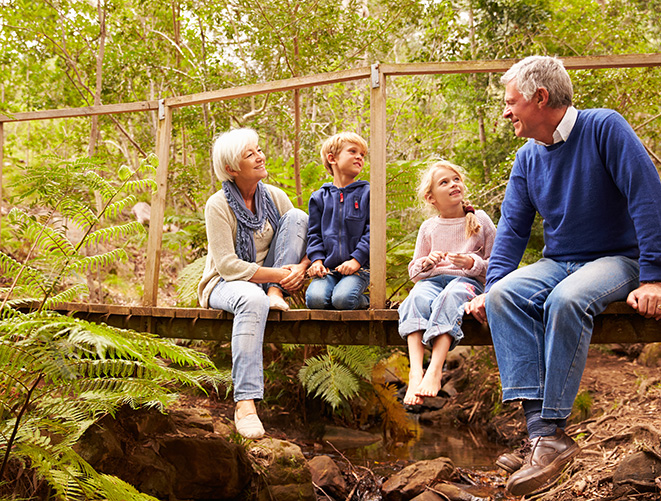 ---
Frequently Asked Questions
---
---
Advice
We believe in making access to the right advice as simple as possible. Often, we can make a real difference in a single or planned series of phone advice sessions. Call today to speak to our enquiry team for a free initial consultation.
---
Get in touch with us today.