---
Kinship Care Special Guardianship (SGO)
We are here to offer you specialist advice on special guardianship. Meet our team of experts to provide you with a tailor made service to assist you. At GLC we have experienced lawyers who are specialists in this area of law.
---
As a Grandparent with full time care of your grandchild you might need to consider Special Guardianship. Special Guardianship is where you take on the responsibility of caring for your grandchild until they are 18 years of age. It gives you Parental Responsibility (PR) for your grandchild over and above that of the parents. In essence you have 51% PR and the parents retain 49%, however, as the child resides with you, if the parents do not agree then you can overrule them.
A Special Guardianship Order is less severe than adoption as the child retains a link to their parents but more substantial than a Child Arrangement Order (previously known as Residence/Custody) as with a Child Arrangement Order you share Parental Responsibility for the child with the parents.
At GLC we can give you expert legal advice and represent you in an application for Special Guardianship.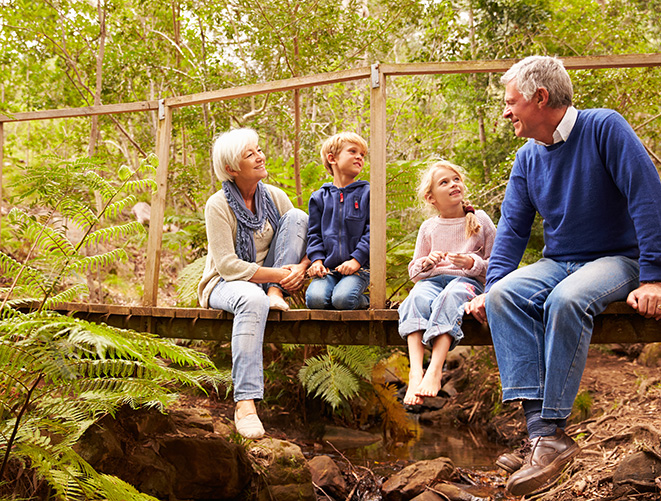 ---
Frequently Asked Questions
Advice
We believe in making access to the right advice as simple as possible. Often, we can make a real difference in a single or planned series of phone advice sessions from as little as £75. Call today to speak to our enquiry team. Call today to speak to our enquiry team for a free initial consultation.
---
---
Get in touch with us today.