Bradford aunt and uncle win battle with Council
---
A Bradford kinship carer couple win a £7000 battle with Bradford Council.
When Bradford Metropolitan District Council approached Mr and Mrs B in 2014 to ask whether they would be willing to care for Mrs B's three cousins, they had no hesitation in saying "Yes!" The Council had removed the children from their parents due to the death of a fourth sibling. The Family Court had to decide where the children should live long term.
Mr and Mrs B agreed to be assessed as the children's foster carers and were approved. The children moved in with them shortly afterwards.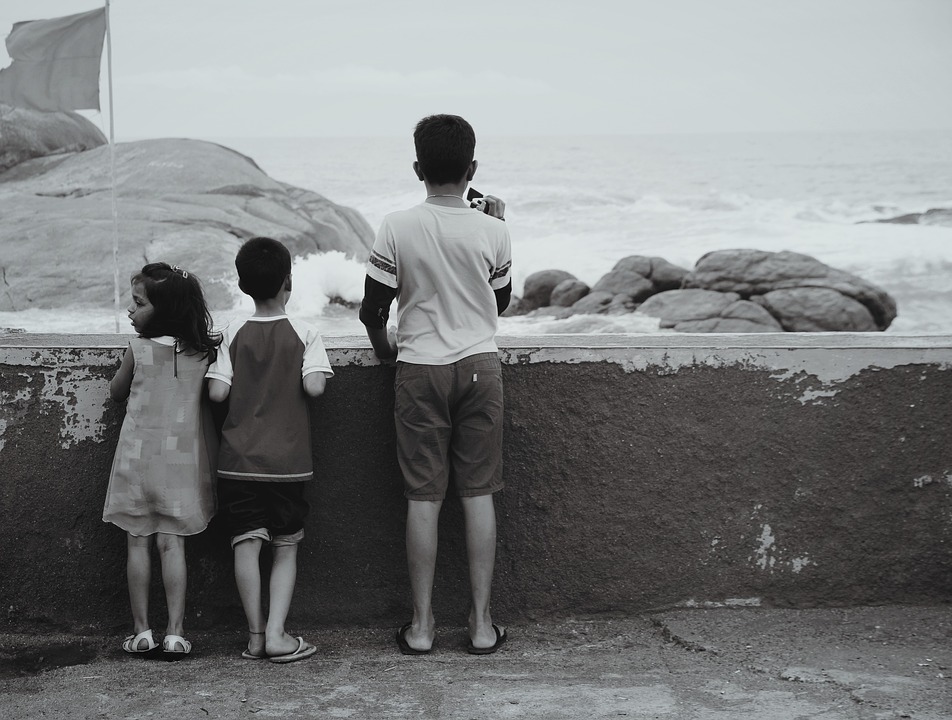 Commenting Mrs B said "It's a massive change for us to suddenly to take on three children, particularly in such sad circumstances. We had no idea what financial support we should receive. We trusted Social Services to get it right!"
Helen Jarvis specialist Kinship care solicitor at Ridley & Hall Huddersfield said "Mr and Mrs B received the basic fostering allowance for the girls. This was just over £400 per week.
There were many issues within the placement. The fact that one of the girls had witnessed her sibling's death meant that there was already children's mental health specialists involved with the family.  For long stretches of time there was only a social worker assigned to the children, with no worker assigned to support Mr and Mrs B.
There were contact problems with their parents. Mr and Mrs B had to deal with the impact that contact had on the children's behaviour.
If that wasn't enough, The Local Authority wanted to get rid of their responsibilities to support the children and Mr and Mrs B. They placed a great deal of pressure on the clients to accept a Special Guardianship Order.
Bradford MDC made it clear to our clients that if they did not consider accepting a Special Guardianship Order that they would have to review the placement of the children with our clients. This may mean a change in placement and a removal from their care.
Mrs B said: It was unbelievable! We were caring for 3 emotionally damaged children. This was completely new to us. Social Services were threatening to remove all support to us, then on top of that Bradford were threatening to remove the kids if we didn't do what they said!"
Miss Jarvis continued "My clients were under so much pressure that Mr B suffered from stress-related heart palpitations and collapses due to the pressures of trying to combine all this with his job and financial worries. Having previously read articles about our specialist services, Mr and Mrs B initially sought my advice.
They felt under enormous pressure from Bradford to obtain a Special Guardianship Order. I told them that in fact, they were not receiving everything they were entitled to as kinship foster carers. Bradford pays an additional weekly allowance to foster carers who take on sibling groups of three. That's a great thing to do as it helps children stay together. But the Social Worker assigned to the children never told my clients they were entitled to an extra £260 per week for looking after the three children.
After I challenged Bradford MDC, they have agreed that Mr and Mrs B are entitled to these additional payments.  They have made a backdated payment of almost £7,000 – and as long as they are foster carers, they'll receive the extra £260 a week on top of their other allowances."
Mr B remarked, "We feel as though we have been let down by the Local Authority. They were not honest with us throughout the fostering process. Whilst we have met some supportive staff from Social Services since we began, a great many have seemed determined to force us into actions we knew we couldn't do, like the SGO.  We did not know until we contacted Ridley & Hall that we were entitled to any further allowances.
I lost one job due to the strains we were under, and nearly lost another, trying to balance caring for the kids with the desperate need to earn money.  Our extended family had to step in and do a great deal of the child care so my wife could afford to work too, so we wouldn't lose the house. Suddenly taking on 3 extra children put us under enormous financial pressure.
Helen Jarvis has been brilliant. We are extremely grateful for her hard work. I would urge anyone who is unsure of what they may be entitled to, to seek legal advice without delay. In hindsight it could have caused us considerably less stress if we'd realised all this sooner".
Helen Jarvis said "So many kinship carers act with their hearts. They don't want to see children placed with strangers. Thy trust the local authority to pay them what they are entitled to. My message to all kinship carers is – If you consider that you may have a similar case, please contact Ridley & Hall solicitors for expert legal advice. It's a Specialist area of work and they need to know what local authority's duties are.
---
Get in touch with us today.