Kinship Care across the continents!
---
Tobias and Alice came to Kirklees twice to fight for their grandson Jedadiah. The Malawian grandparents won their battle to have him placed with them after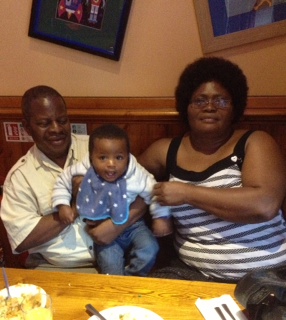 engaging Nigel Priestley as their solicitor.
Commenting Tobias said "We had to overcome many misunderstandings and misapprehensions. In the end we developed a great working relationship with the Social Worker. We can't thank her enough.
He went on "If we had not had the sensitive but determined support of Nigel and the team at the Grandparents Legal Centre, I am Jedadiah wouldn't be starting a new life with us in Malawi".
---
Get in touch with us today.