Nigel crosses the line in impressive time
---
Nigel Priestley joined the Family Rights Group running team last week and took part in the Royal Parks Half Marathon in support of kinship carers. Having just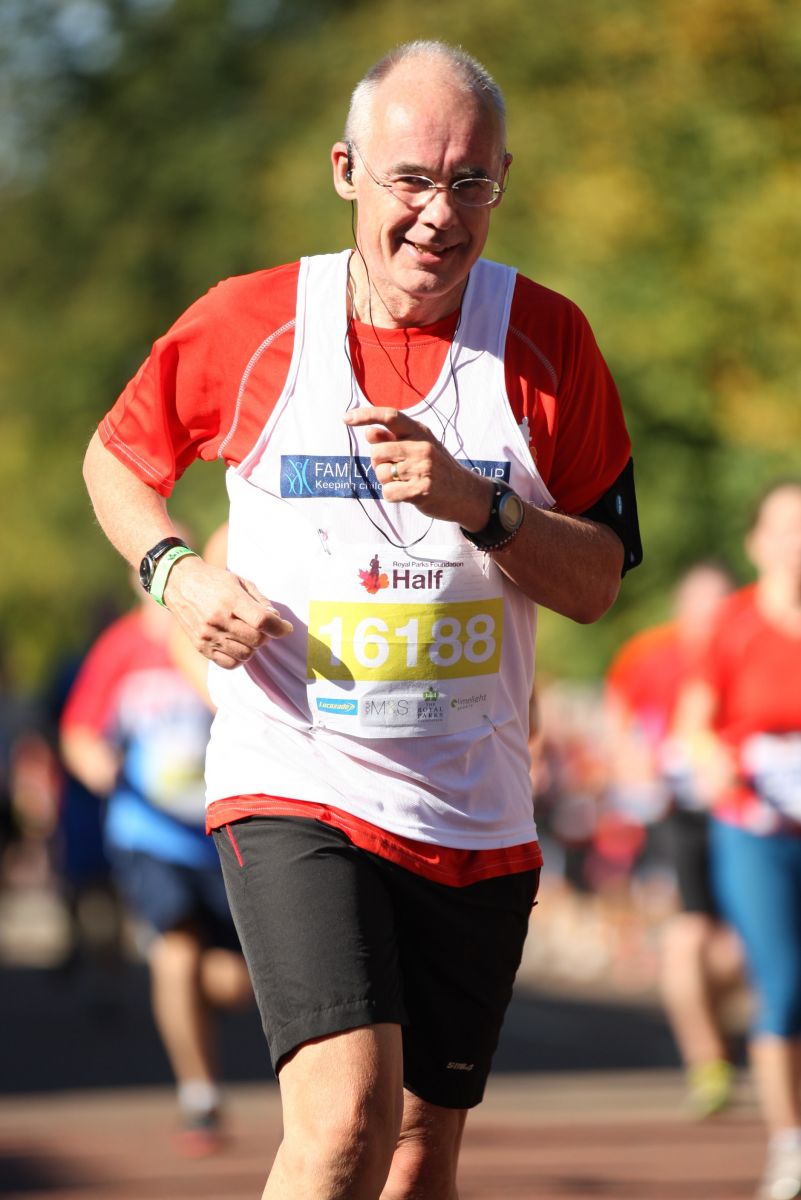 celebrated his 61st birthday the week before he crossed the line in 2 hour 30 minutes and raised over £600.
There are over 200,000 vulnerable children in this country who cannot live with their parents, and are being raised by grandparents or other relatives.
These children have experienced tragedy or trauma and yet it's a postcode lottery as to whether they and their carers receive any practical or financial help, despite many of these carers being in severe financial poverty.
Monies raised will fund Family Rights Group's much needed lobbying and campaign work on family and friends care.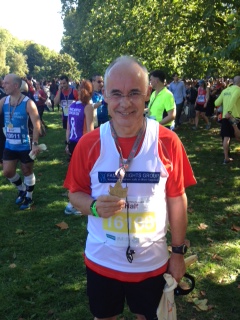 ---
Get in touch with us today.