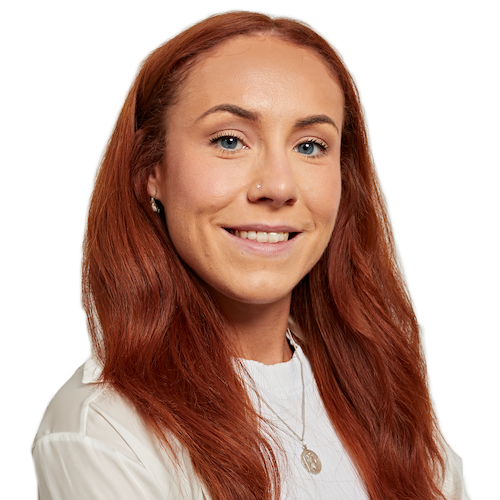 Chloe Aston
---
Solicitor
Department: Wills & Probate
Chloe is an accomplished lawyer specialising in Wills & Probate matters such as Wills, Powers of Attorney, Probate and Estate Administration, Court of Protection matters, and property affairs.
Chloe prides herself on being approachable and down to earth. Building enduring relationships with clients lies at the heart of her practice. Understanding their unique needs and offering tailored legal solutions with a warm and professional manner is Chloe's top priority.
Don't hesitate to reach out to Chloe today to discuss your legal requirements.
---
Get in touch with us today.