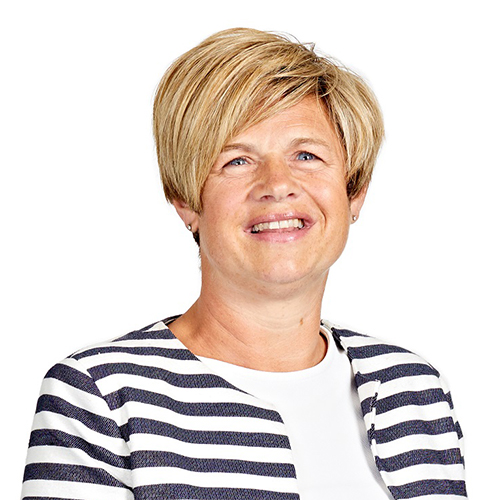 Deborah Kaye
---
Associate Solicitor
Department: Wills & Probate
Deborah deals with a full range of Private Client services from pre-death work – making Wills, Powers of Attorney, Estate and Tax Planning, through to dealing with Estates post-death, and associated planning (eg. Deeds of Variation). She has experience dealing with Agricultural clients in relation to estate planning and estate administration. Deborah is also able to deal with Court of Protection work, and Trusts (both lifetime and on death), including Personal  Injury Trusts, and has a background in property law.
Having experience dealing with the entire spectrum of Private Client matters, Deborah is able to offer our clients a totally holistic approach to any review of their affairs, not just focusing on any particular aspect of them.
---
Get in touch with us today.