Our Helen's top tips for Kinship Carers in Lockdown
---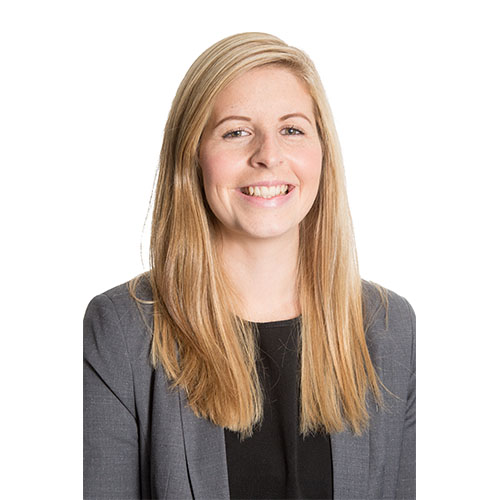 With the country currently on lockdown due to the Coronavirus outbreak and the advice being that over 70's are in the "vulnerable" category, we thought it was a good time to post our top tips for surviving this quarantine period.
1.     Firstly, try not to stress. Whilst it is an adjustment for us all, your main priority is keeping yourselves and those children safe.
2.     Contact – we are hearing from a lot of clients that they are being pressured by parents to continue with direct contact. Whilst there is Government guidance that says children under 18 can move between parents, this is only as long as it is "safe to do so". Arguably, if you are over 70 or have underlying health conditions, it would not be safe to do so. We would advise that in these circumstances, it would not be unreasonable for you to offer indirect contact over Facetime, Skype or any other video calling facilities which are all easy to use. Parents should know that you are doing this to protect their children and as soon as restrictions are limited, direct contact will resume.
3.     Don't stress about children missing school – there are many resources out there that can help with keeping the children's minds engaged whilst they are at home. It may be that their schools have provided materials. It may be that sticking to a rigid timetable does not work and that is ok – you can only do your best! Getting some fresh air and learning from you is just as important as sticking to any curriculum when that might not be currently possible.
4.     Have a look at what support is available locally to you from school and your local Council – We understand that some schools have been providing free lunches for children who are entitled to free school dinners which may help some families. There are also plenty of volunteers around the country who are helping those who cannot leave the house at all.
5.     Whilst we must all practice social distancing, make sure that you and the children are all having some sort of exercise. Whether half an hour of an online workout video, an hours walk (if this is safe and you are able to do so) or simply a walk around your outdoor space, exercise works wonders for your mental health.
6.     And finally, make some time for yourself. You may be worried that your own mental health will suffer being locked up with the children all day however, it is extremely important to take some me time. You might have to wait until the children are in bed but make sure you still do something for you – that could be reading a book, listening to your favourite music or downloading your favourite podcast or meditating.
Please remember that this is not forever and hopefully we will be back to normal as quickly as possible but in the meantime, if you need any legal advice about support, contact or any other legal issues, we remain open and our homeworking staff are here to help.
For further information or assistance, please contact Helen Moody on freephone 0800 8 60 62 65 or complete our online enquiry form.
---
Get in touch with us today.